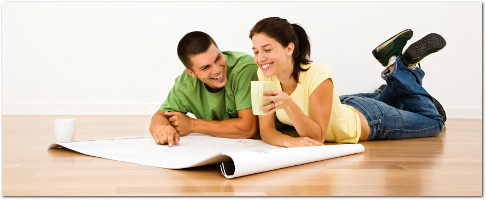 TENANTS
We aim to provide our clients with a professional yet friendly and approachable service to assist you with a swift and trouble free move into your new home.
We are always on hand to provide advice on renting all kinds of properties so please do not hesitate to telephone, e-mail, or register on-line.
The following is a brief outline on how to rent a property:
Step 1 - Finding a suitable property


The first step is to find a suitable property, this can be by accessing the on-line search facility, registering an interest on line, or by telephoning to discuss your requirements.
Step 2 - Viewing a Property


Once a suitable property or properties have been identified we will arrange an accompanied viewing.
Step 3 - Reserving a Property


When you have chosen a suitable property you will be required to pay a Holding deposit of a maximum of one weeks rent, complete a tenancy application form and provide two forms of ID. We will then arrange for credit checks to be carried out and will take up employment and financial references.
Step 4 - The Next Step
Before moving into the property you will be required to pay:
The balance of the First months rent
Security Deposit
These must be received in
cleared
funds by one of the following methods:
Cash
Bankers Draft
Electronic Bank Transfer
Step 5 - Moving into the Property
We will meet you at the Property on the move-in date. At this stage you will be required to sign the Inventory and Schedule of Condition, and to complete a standing order mandate for rental payments. We will also take meter readings to forward onto the relevant utilities for transfer into your name(s).
Welcome to your new home!